Mini-Courses & Site Visits
Learn about Southcentral Foundation's award-winning Nuka System of Care (Nuka) in Anchorage, Alaska over two full days of informational sessions with SCF leadership and subject matter experts. Sessions include integrated care teams, facility design, improvement tools, strategic planning, human resources, workforce development, and data and information management. Between these courses, you will have opportunities to interact with presenters and SCF leadership while also receiving a tour of the Primary Care center and getting a chance to hear directly from customer-owners (SCF's term for patients) about their experiences with Nuka.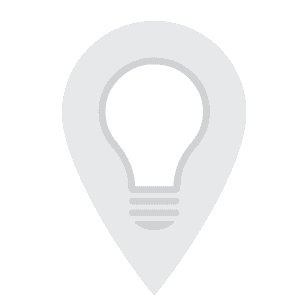 $1,250
Breakfast and lunch provided
Mini-Courses are available two days before
Core Concepts Trainings.
Sign up for both now by clicking on upcoming dates below.
UPCOMING TRAINING
If you are unable to attend one of our scheduled mini-courses, SCF offers fully customizable Site Visits with similar content. For more information or to schedule your Site Visit, please contact us.