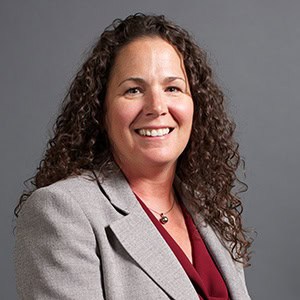 Leanndra Ross
Senior Director
Leanndra Ross is the Senior Director of Corporate and Intergovernmental Affairs in the Executive and Tribal Services division at Southcentral Foundation. She is a co-creator and co-facilitator of SCF's innovative relationship-based Core Concepts Training Program and a life-long Alaskan SCF customer-owner of Tlingit descent.
She joined SCF in 1997 and has been a part of the development of the Nuka System of Care. Currently she chairs the Family Wellness Warriors Committee Core Business Group and the Operations committee.
Leanndra is a frequent presenter at events and conferences.