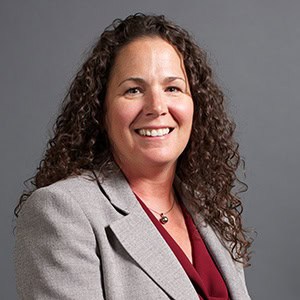 Leanndra Ross
Senior Director
Leanndra Ross is a Senior Director for Southcentral Foundation (SCF) responsible for the Family Wellness Warrior Initiative, Corporate Office Administration and the Executive Leadership Experience which is a program designed to groom SCF employees for future leadership.  She is a co-creator and co-facilitator of SCF's innovative relationship-based Core Concepts Training Program and a life-long Alaskan SCF customer-owner of Tlingit descent.
She joined SCF in 1997 and became a critical supporting component to the Leadership Team, reporting directly to the CEO. Leanndra ensured seamless operations and management of the Office of the President, including staff and budget.
Leanndra is a frequent presenter at SCF Nuka System of Care events and conferences.