WHAT IS THE NUKA SYSTEM OF CARE?
Southcentral Foundation's Nuka System of Care (Nuka) is a relationship-based, customer-owned approach to transforming health care, improving outcomes and reducing costs.
Recognized as one of the world's leading examples of health care redesign and a 2011 and 2017 recipient of the Malcolm Baldrige Quality Award, SCF offers health care organizations value-based solutions for data and information management, integrated care, behavioral health, workforce development, improvement, innovation and more. Attend a Nuka Conference, request a speaker, participate in trainings and consult with SCF's Nuka System of Care experts on varying elements of whole system transformation.
ABOUTSOUTHCENTRALFOUNDATION
Incorporated in 1982 under the tribal authority of Cook Inlet Region, Inc., Southcentral Foundation's Nuka System of Care is an Alaska Native-owned, nonprofit health care organization in Anchorage, Matanuska-Susitna Valley and 55 rural villages in the Anchorage Service Unit.

SCF's Nuka System of Care has dramatically improved clinical outcomes and satisfaction while reducing health care spending. This includes a dramatic 36 percent decrease in ER visits and hospital admissions between January 2000 and January 2015 in addition to primary care visits between 2008 and 2015 decreasing 25 percent.
This reduction in spending was also evidenced between 2004 and 2009 when annual per capita spending on hospital services grew by only 7 percent while primary care spending remained below the national index.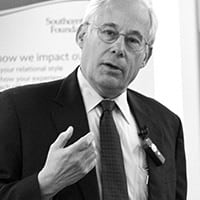 I think it's the leading example of health care redesign in the nation, maybe the world.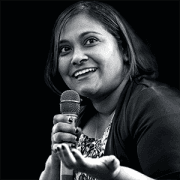 Nuka represents the future of health and health care in the United States and is a model that all health systems should look to for inspiration and guidance.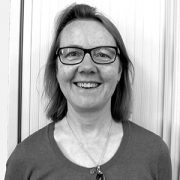 Scotland prides itself in its inventiveness and quality of health care, but it is also open to learning from the best in the world. There is no question in my view; the Nuka Model of Care is world class.
I view Nuka as our true north. Nuka's focus on working with patients and communities to create and promote health in both mind and body serves as a model to us all. Nuka inspired the Center for Primary Care at Harvard Medical School to expand our own focus from health care to health.
WOULD YOU LIKE TO SPEAK WITH A NUKA REPRESENTATIVE?
Submit a request form or contact us directly
Information, Trainings and Consulting