For more than a decade, in response to requests from around the world, Southcentral Foundation has hosted hundreds of health care executives, directors, direct-care providers, and more to a Nuka System of Care Conference on our campus in Anchorage, Alaska. Now you can join us online at the Virtual Nuka Conference in January or at our in-person conference here in Anchorage, Alaska this June!
Sessions and keynotes cover Southcentral Foundation's whole system transformation and best practices on various topics, including:
Integrated care teams
Workforce development
Behavioral health integration
Data and information management
Improvement and innovation
Click below to learn more and register today!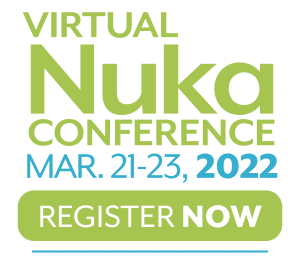 Sign up for alerts regarding future
in-person opportunities.