Southcentral Foundation's Team Dynamics Workshop
Effective teamwork is important in many different fields, but none more so than the field of health care. Having high-performing teams at a health care organization, both in the direct provision of care for customer-owners, and supporting care and setting direction for the organization, can help ensure that the highest quality care is being provided. To support organizations in building and maintaining high-performing teams, Southcentral Foundation is making a new opportunity available: the Team Dynamics Workshop.
In SCF's Team Dynamics Workshop, each team member first completes an online assessment. Then, a Southcentral Foundation Simpli5 Certified Practitioner will lead a virtual, four-hour workshop with the team to interpret results, discuss the benefits and challenges posed by the team's dynamics, and develop alignment of the team's preferred processes. SCF has been using this training internally for more than ten years and it has helped improve the performance of both individuals and teams.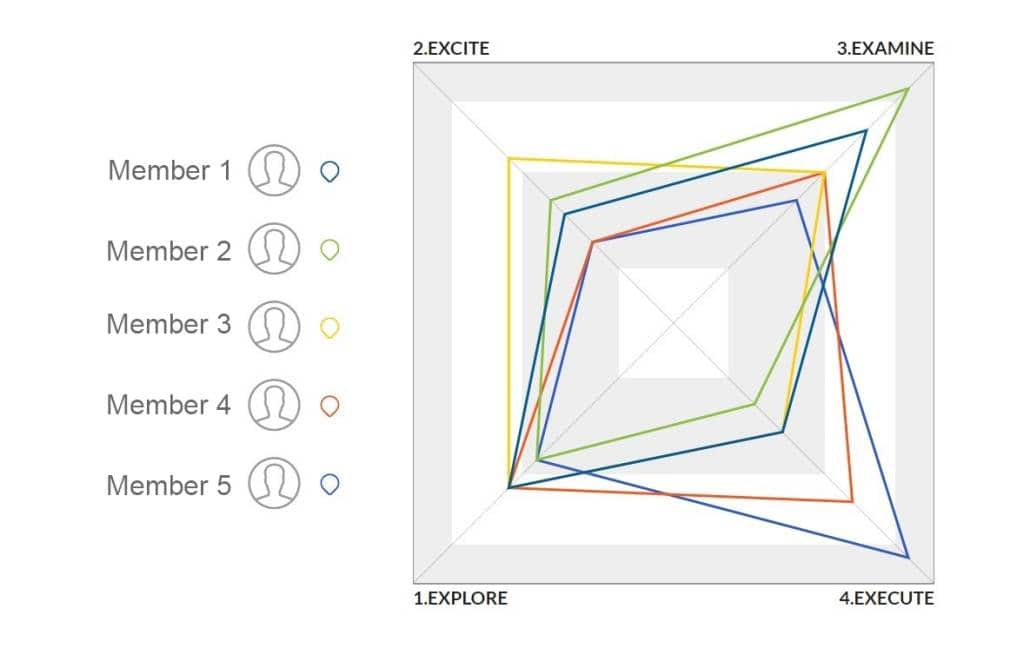 The workshop is offered virtually over four hours, with two modules. The first two hours are focused on the individual module, examining how differing energies impact the work cycle, employee learning preferences, and how employees can apply the right energy at the right time to move through the work cycle effectively. The last two hours of the workshop are focused on the team module. The SCF Simpli5 Certified Practitioner facilitates discussions that help teams develop a deeper understanding of each other and their team as a whole, identify the benefits and challenges posed by their team's dynamics, and develop ways to align their team's preferred processes with the process demands of their team.
To learn more about SCF's Team Dynamics Training or to schedule a training for your organization, please visit the training page here. And if you have any questions about the Team Dynamics Training, or any other training offered by SCF, feel free to contact the SCF Learning Institute.